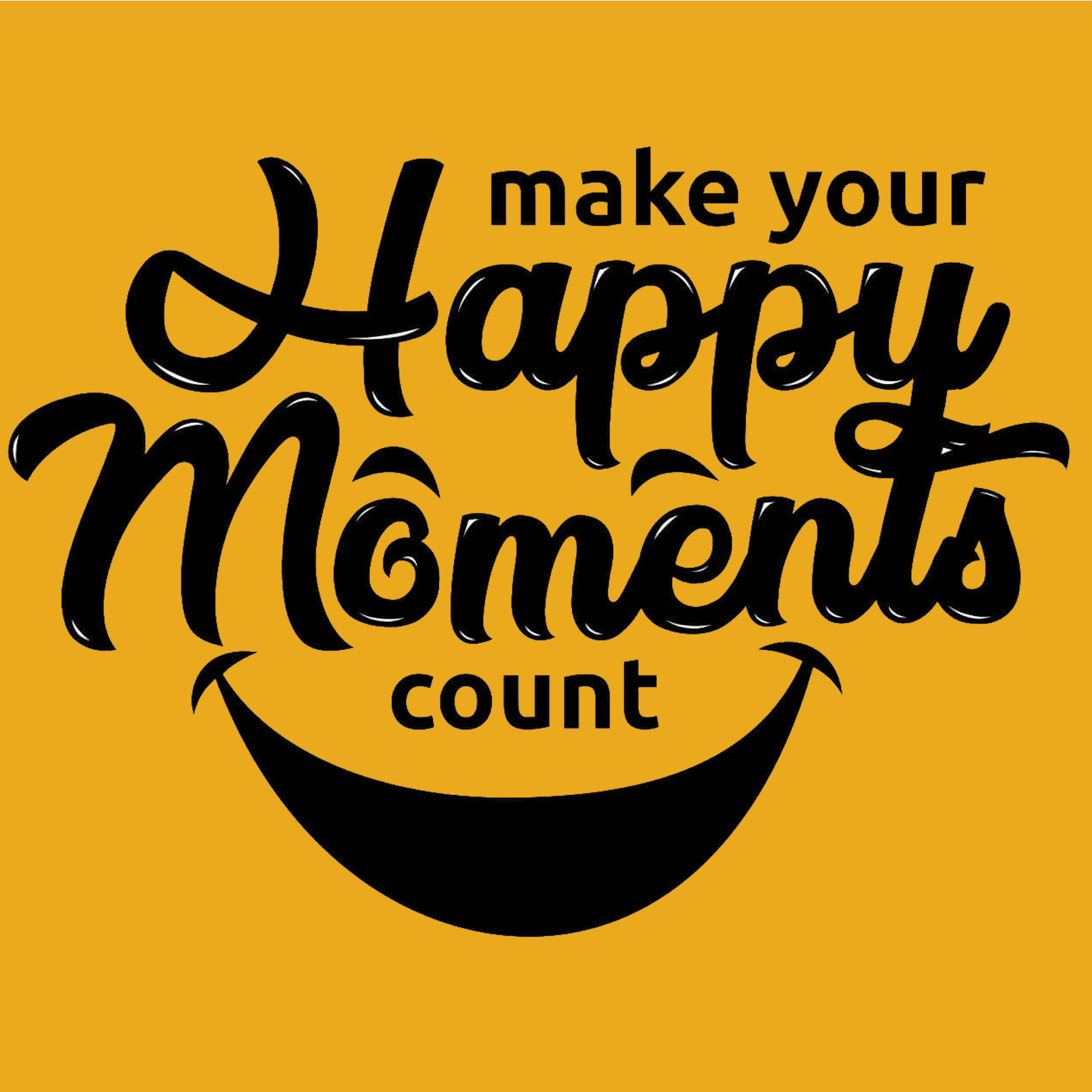 We all have that voice in the back of our head that talks trash on us constantly.  It tells us that we aren't good enough, that we will never succeed.  That voice tends to always have reasons why we will never achieve our goals.
If you are tired of listening to that annoying voice and want to change the dialog, then this episode is for you.
I discuss how to change the conversation with your inner voice and make more of a positive dialog.  I also discuss how to control the narrative and recognize when you are about to go off the rails.